Starke35 aluminium window and door Suite
The residential range is designed with your home in mind. Strength is built into each element of our product for long lasting durability and safety.
The Stärke 35 Residential Suite is the workhorse suite, with a cost platform similar to other residential suites, but superior performance. Costed efficiently for residential projects, but strong enough to deliver bigger windows when required!
New Zealand's diverse climate, ranging from the sunny North to the icy Read More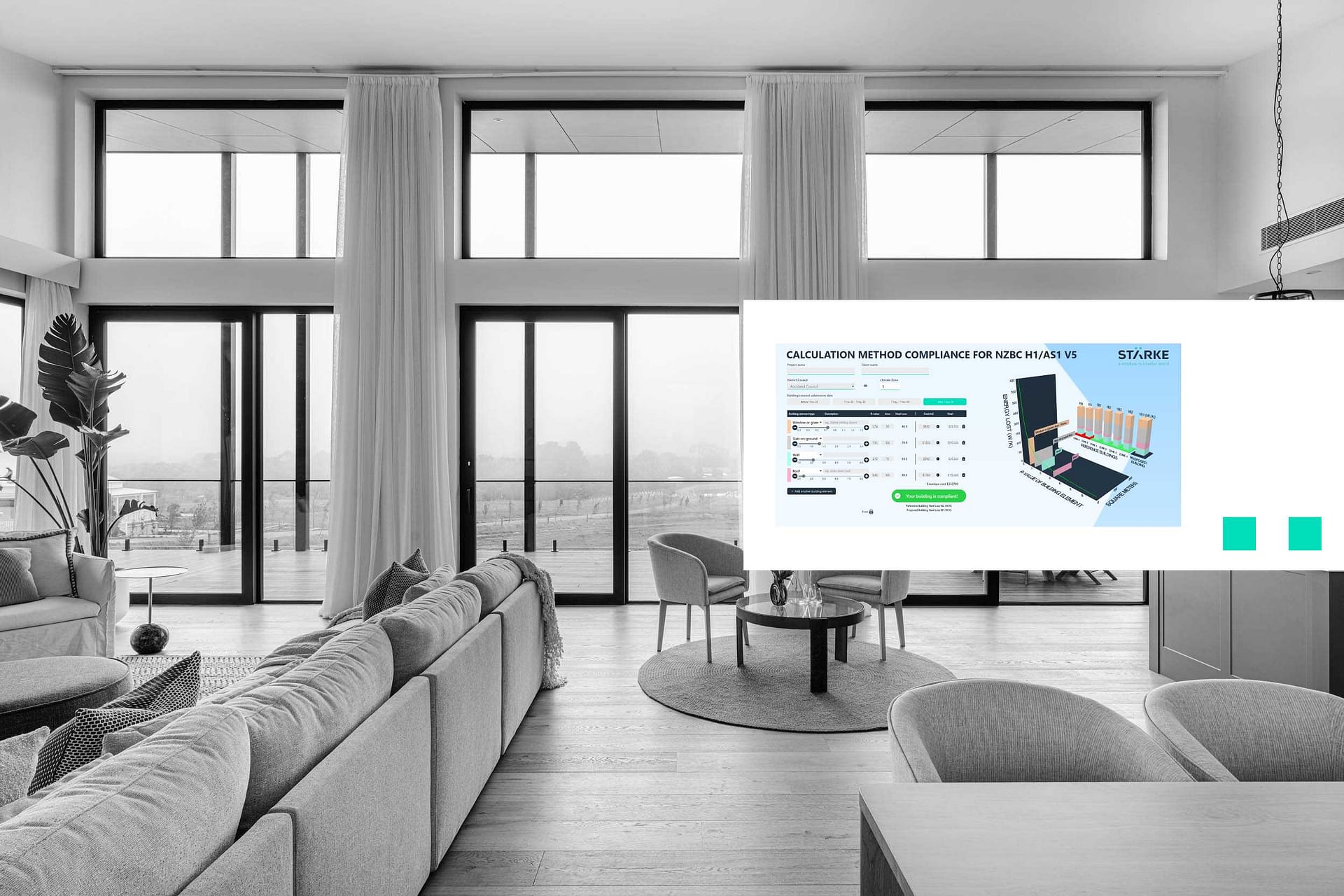 Tested to beyond extra-high wind zones
28.5mm glazing pocket for extra-large panes of glass
25mm flange for better cladding coverage
2.5m high or beyond
Only 47mm, 95mm, and 145mm reveal take-offs across the suite
Fixed and awning windows
Open in and open out hinged doors
Sliding and stacking doors
Sliding and stacking Windows
Entry doors
Bifolding windows
Bifolding doors